NZ AutoTraps Resource Downloads
In this section you'll find our most up to date resources available to download.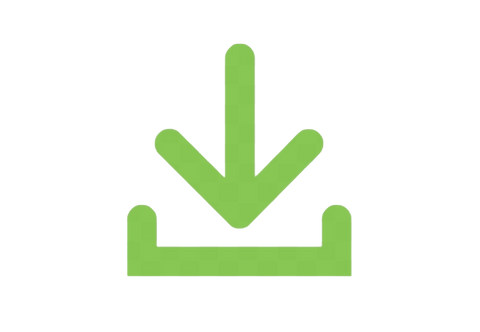 The AT220 Operations Manual
For full operation details, download the Manual by clicking the icon above.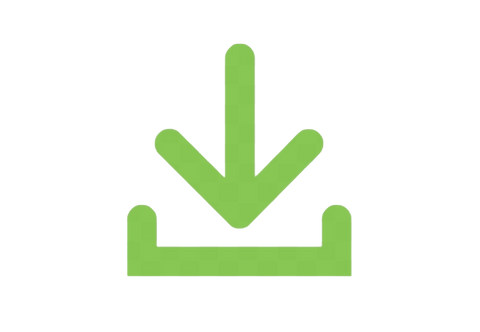 Download the Android App
Download the designated AT220 App to an android device using the icon above. Unfortunately, there isn't an option for Apple iOS yet as there are ongoing technical issues.
We recommend procuring an old android device, it doesn't need to be flash!